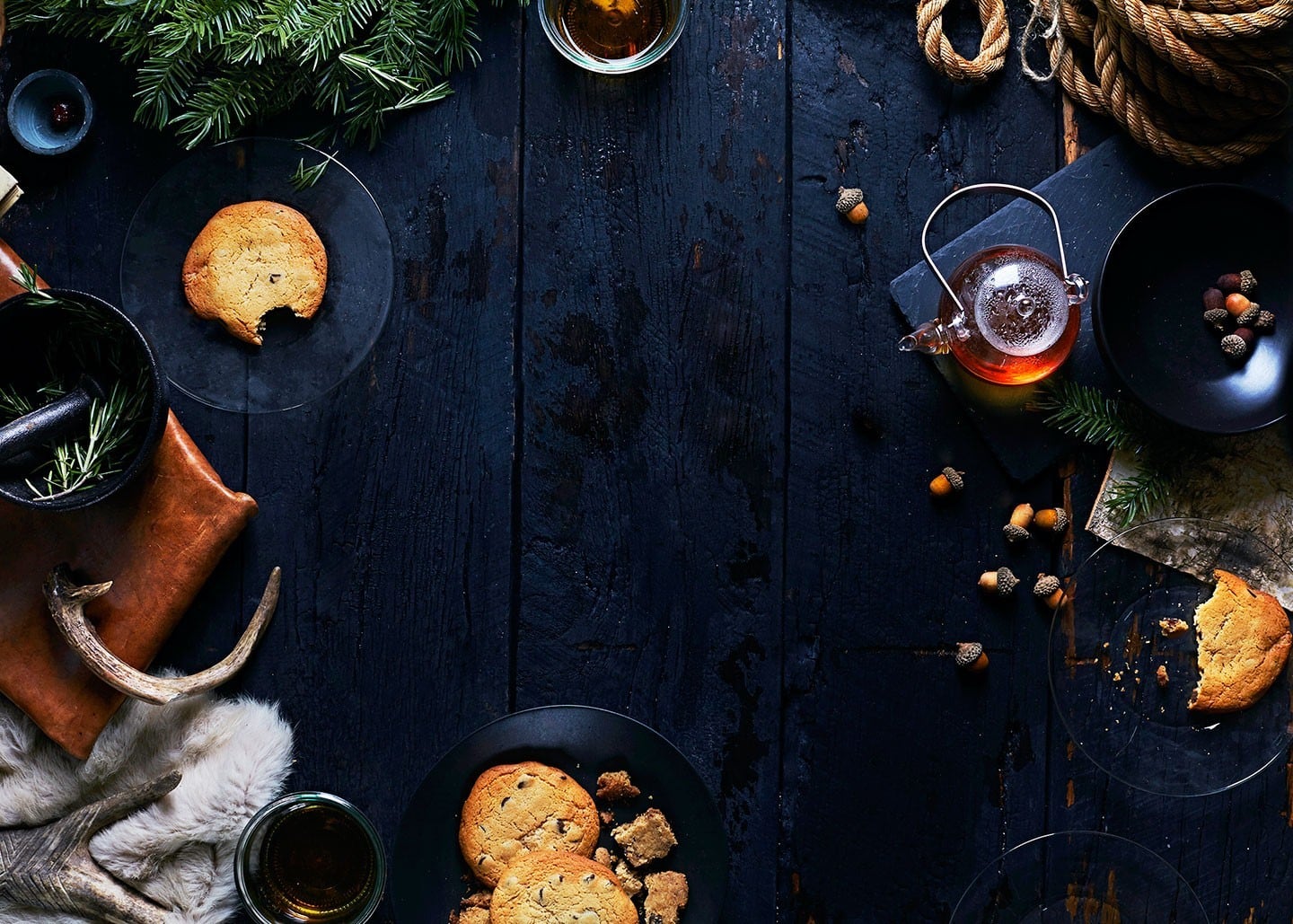 Welcome to
Black Tom's
Ord Street, West Perth
Come join us for our summer dining season
Reopening Tuesday 19th January 2021
Discover
Our Story
Black Tom's is your lovable local and iconic restaurant & bar
nestled in the side streets of West Perth.
From contemporary dining, craft draught beers to worldwide wines,
Black Tom's boasts them all.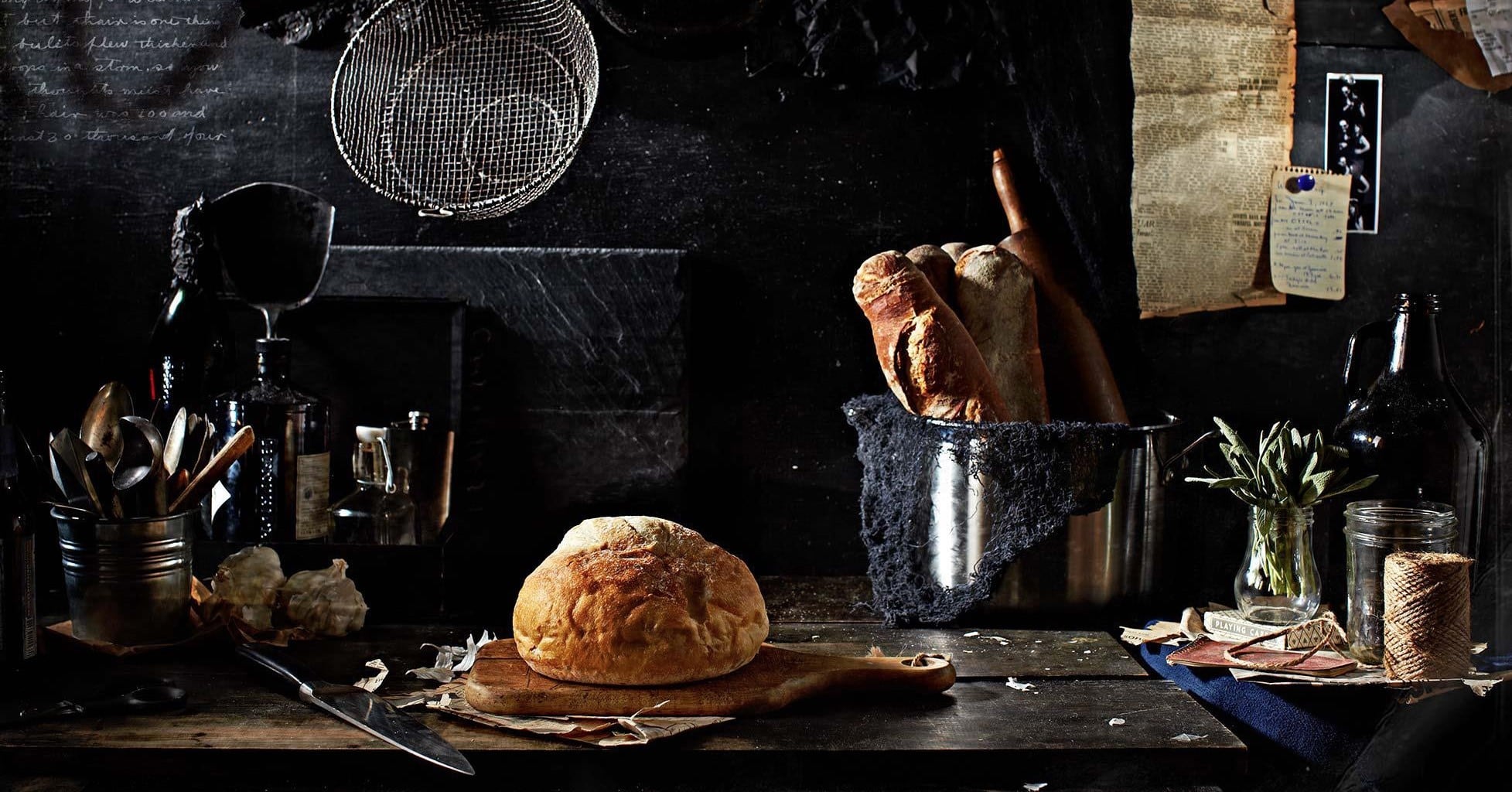 Check out
Our Menus
If it's that early morning caffeine fix, rewarding relaxing luncheon or after work sundowner stop by and unwind.
After all, 'discerning service for our clients is a just reward'.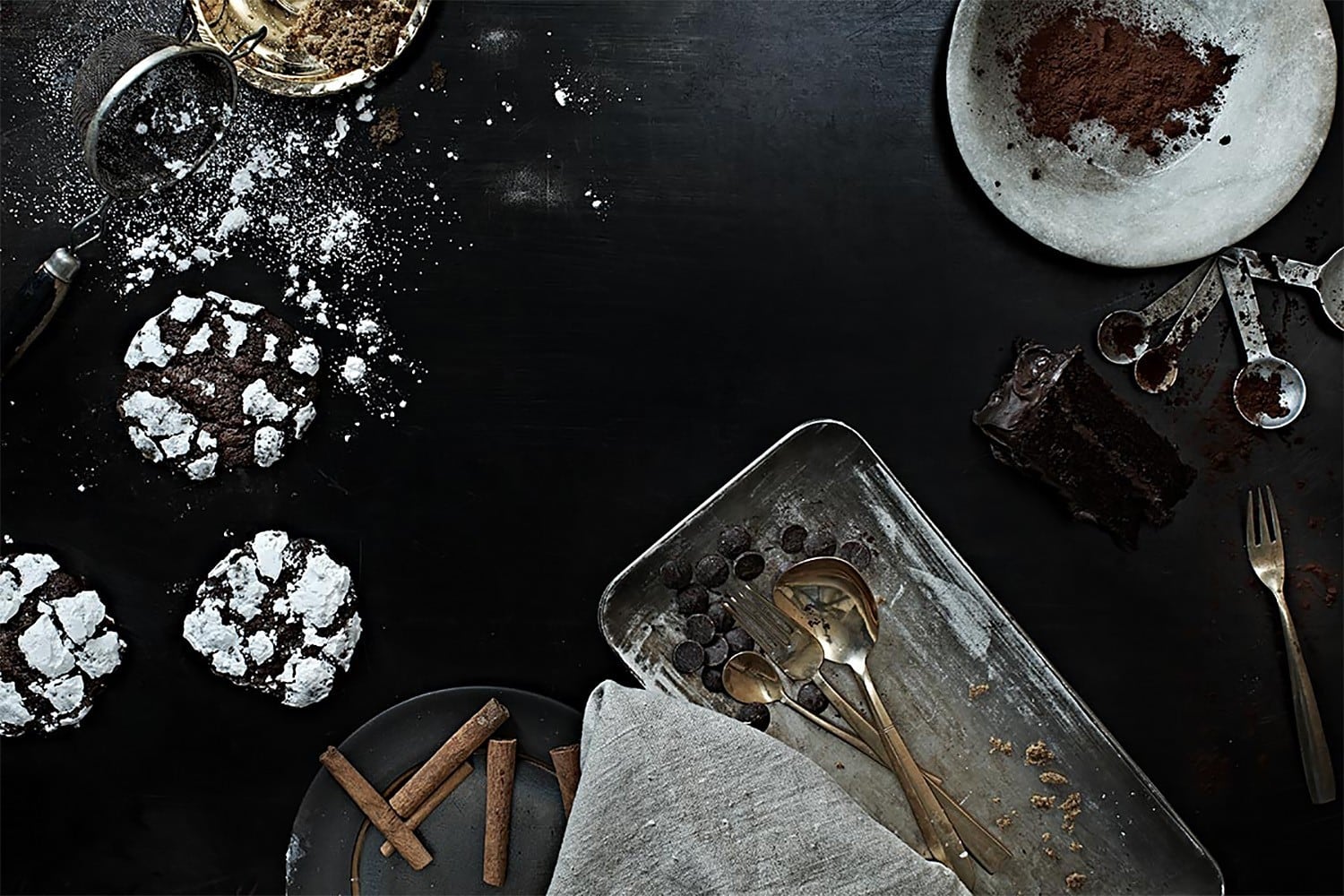 The mission is simple:
Serve delicious food that guests will want to return to week after week.
Make a
Reservation
27 Ord Street, West Perth, WA, 6005
Phone: +61 (0) 8 9321 6100 Fax: +61 (0) 8 9321 6101
Black Tom's is closed on Saturdays, Sundays & Public Holidays.

Opening times:
Mon – Fri: 8:30 am – Late
Kitchen hours:
Lunch Menu – Mon – Fri: 11:30 am – 3:00 pm
Evening Menu – Wed – Fri: 3:30 pm – 8:00 pm