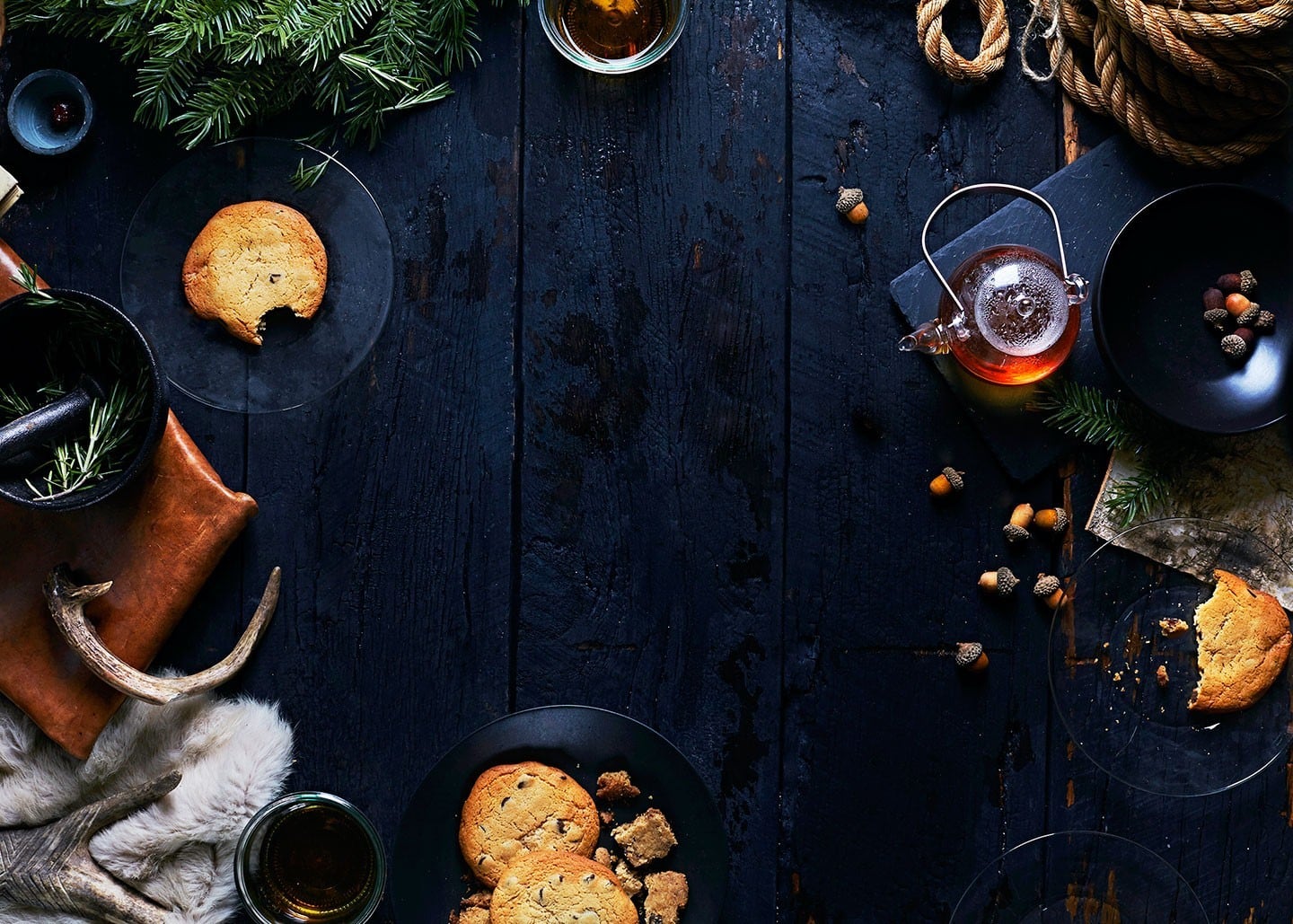 Welcome to
Black Tom's
Ord Street, West Perth
We are open again!
Please visit us as soon as you can
Discover
Our Story
Black Tom's is your lovable local and iconic restaurant & bar
nestled in the side streets of West Perth.
A Brasserie style venue, Bar, Casual restaurant, draught beers / wines, indoor and outdoor seating
Black Tom's boasts them all.
SPECIAL OF THE WEEK:
MONDAY TO FRIDAY $8.00 PINT BETWEEN NOON AND 1PM
RACK SPIRIT $8 BETWEEN NOON AND 1PM
SKIP THE TRAFFIC MONDAY TO FRIDAY
$8.00 PINT BETWEEN 4:30PM AND 5:30PM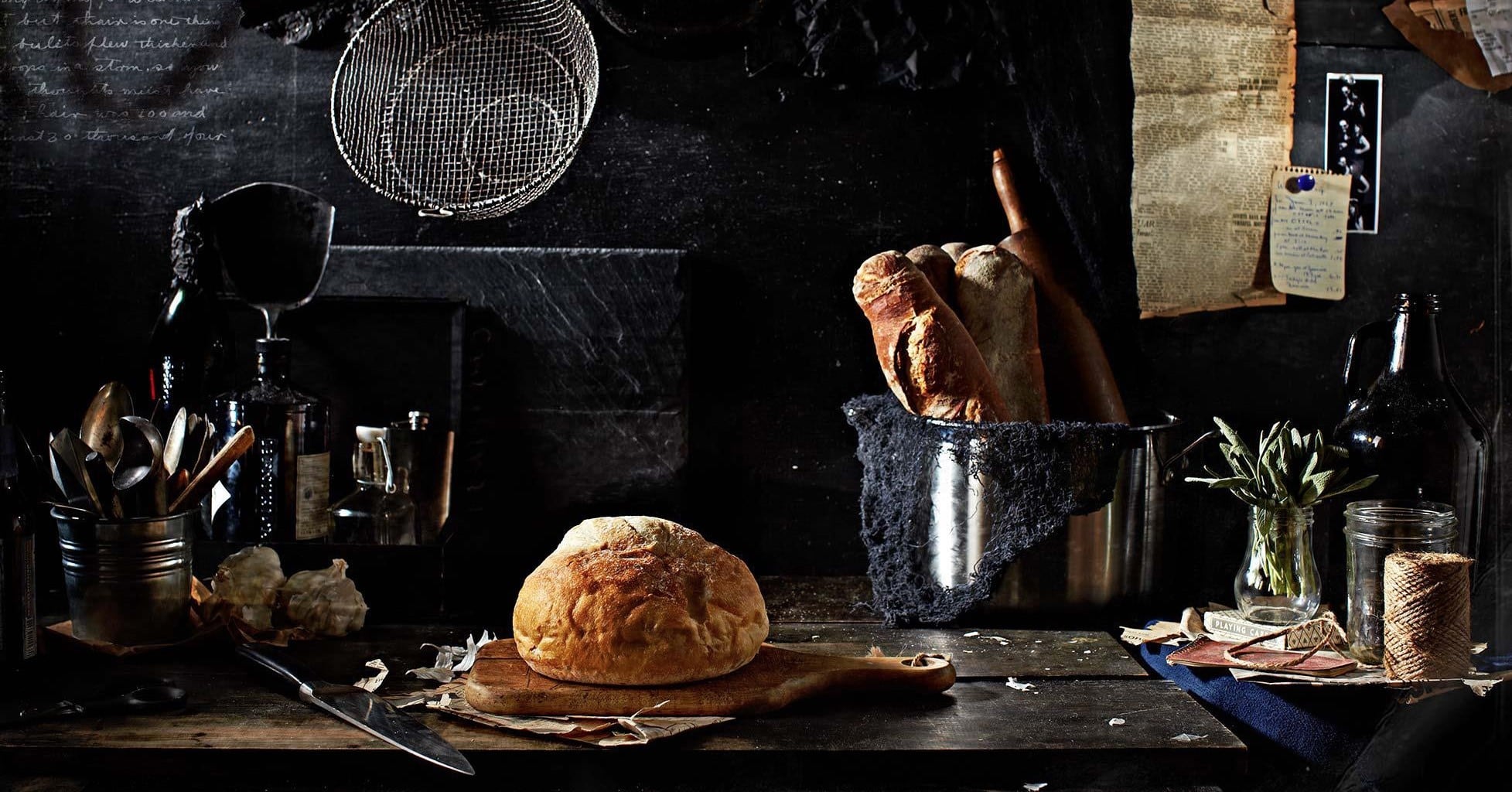 Check out
Our Menus
If it's that early morning caffeine fix, rewarding relaxing luncheon or after work sundowner stop by and unwind.
After all, 'discerning service for our clients is a just reward'.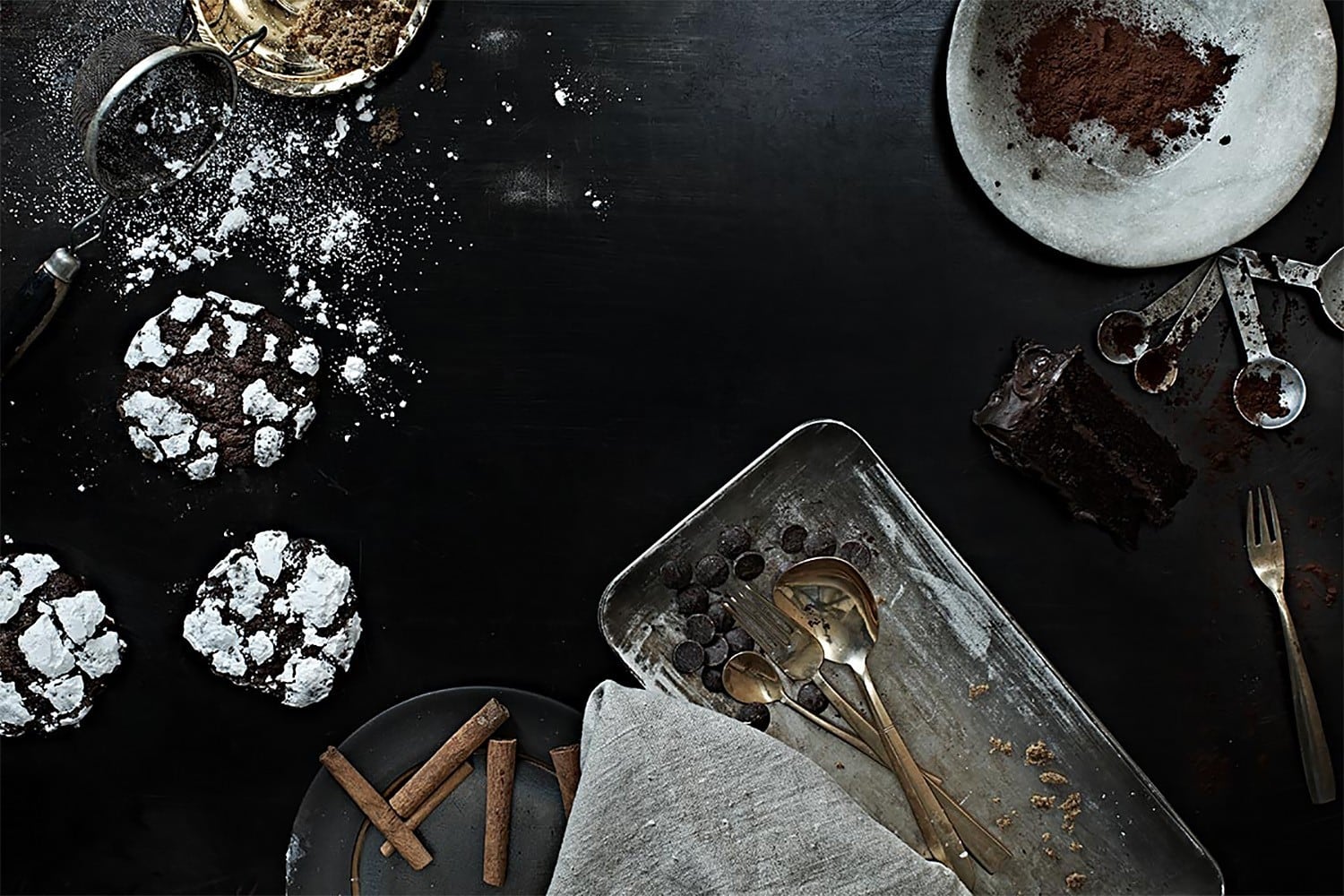 The mission is simple:
Serve delicious food,
Pouring great Wines and Beers
for you pleasure
is our mission

Make a
Reservation
27 Ord Street, West Perth, WA, 6005
Phone: +61 (0) 8 9321 6100 Email: info@blacktoms.com.au
Black Tom's is closed on Saturdays, Sundays & Public Holidays.

Opening times:
Mon – Tue: 9:00 am – 6:00 pm
Wed – Fri: 9:00 am – Till Late
Kitchen hours:
Lunch Menu – Mon – Fri: 11:30 am – 3:00 pm
Evening Menu – Wed & Fri: 5:00 pm – 7:00 pm